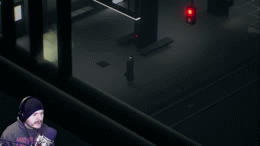 I really enjoyed my time with this demo.
I played the demo as part of a 3 random horror games video, and it was so much more fleshed out than I expected it to be!
I love the way there's no hand holding at all with the puzzles, and you have to pay attention and work everything out yourself. That being said I couldn't finish the demo, because I think the game glitched slightly (and I might have missed something)
Still the polish and charm of this game is very encouraging and I would happily pay for the full game on release! Keep up the excellent work!
Here's my video of the game for those interested (3rd game in the video at 13:43):